Welcome to South Carolina Bingo, the home of all information about bingo in South Carolina .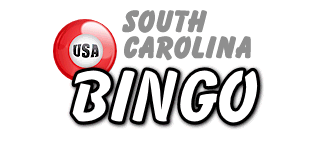 Welcome to South Carolina Bingo, where information can be found about each of the state's 57 bingo halls in Columbia, North Charleston, Mount Pleasant, Rock Hill, Greenville, Summerville, Sumter and other towns and cities.
Non-profit organisations in South Carolina may host Bingo games provided they are not for profit and have obtained a license to do so. Each organisation must also designate a promoter, who must apply for a license

Bingo Halls by Town/City in South Carolina
View Bingo Halls by County or view all states at Bingo Halls USA.
If the county you live in is not listed then there are no bingo halls in your town/county.